WE LOVE OUR YOUTH
The children's ministry is a place where children discover and experience God. We love partnering with parents to help kids from first to fifth grade grow in their walk with God and develop a lasting relationship with him. We invite you to check out all of the amazing opportunities we have to grow our children!
Our PGWAY Children are our future, so we make sure they are fully engaged and secured in fun, age-appropriate Bible experiences during church and special events.
The PGWAY Children's Ministry includes ages 6 weeks – to 5th Grade. We believe that kids matter to God. All leaders working in our kid's ministry know that God loves each and every child, so they matter to us!
We also believe that children should have fun, so we use creativity, innovation, and adventure in reaching them and holding their attention. We believe that children are more receptive to the lessons when they are presented in a creative way.
When kids are having fun, they remain actively engaged
When they are actively engaged in the lesson, they are learning
When they are learning, they are growing
SIGN-UP FOR OUR NEWSLETTER COMING SOON
Curriculum
We partner with parents to train every child to use the Bible as their guide and final authority in everything.
Our curriculum for the K-5th grade is based on one of three basic but powerful truths modeled by Jesus in Luke 2:52. Our curriculum is designed to provoke discovery and invite kids into a new understanding of how to grow in a relationship with Jesus.
Kids of all ages learn:
I need to make a wise choice
I can trust God no matter what
I should treat others the way I want to be treated
PGWAY Children's Ministry. We're dedicated to partnering with parents to lead children to become fully devoted followers of Christ.
Early Childhood
Birth – 4 years
Introduce your littlest ones to the wonder and Word of God through age-specific lessons, fun animation, activities, and more.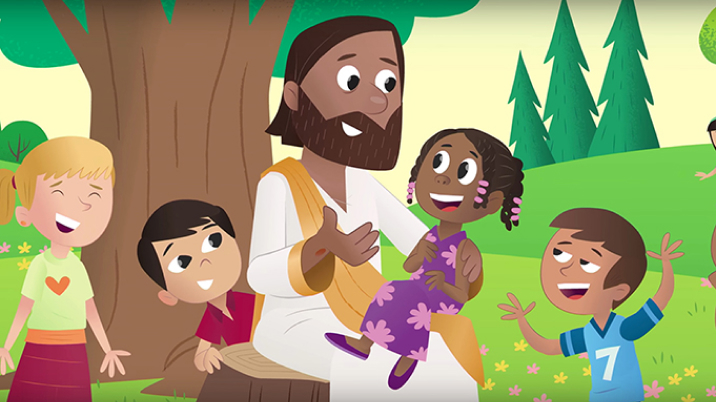 Crosstown
5 years – Kindergarten
The Crosstown experience features fun music, video teaching, and activities focused on the Bible and how it applies to our lives.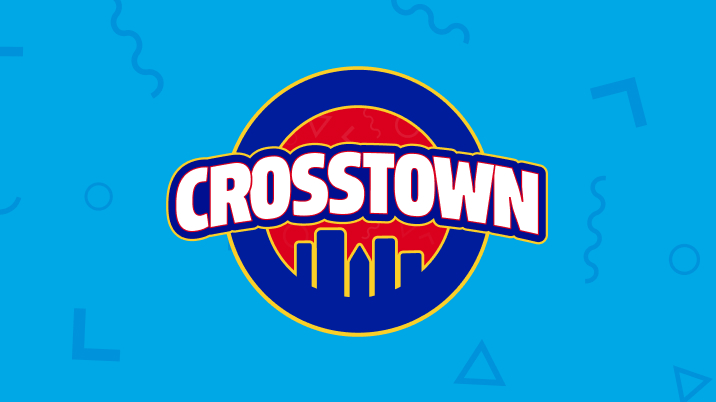 Konnect
1st – 3rd Grade
At Konnect, kids find a place where they can have fun and belong. Find videos with the whole Konnect Crew, listen to their favorite songs, and more right here.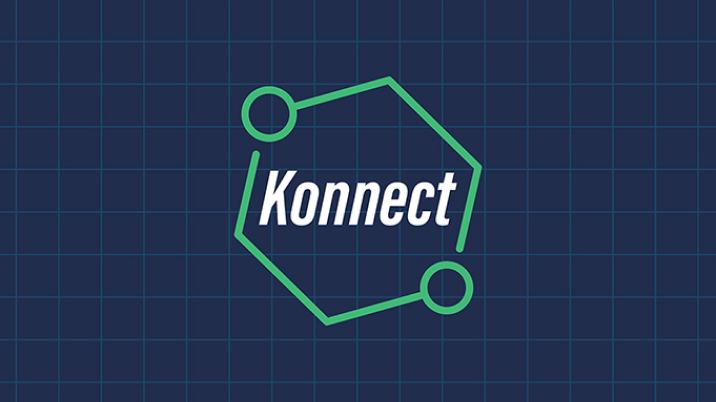 Loop
4th – 6th Grade
Loop is designed to help kids discover who God is and find confidence in who they are in Him as they start to transition into middle school.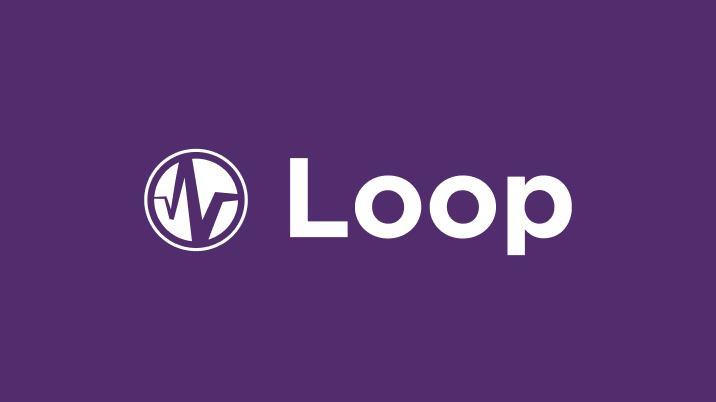 Switch
6th-12th Grade
Our youth ministry, Switch, addresses real issues
that students face each day.