We would love for you to
JOIN US!
Join Us and Plan a Visit to Pleasant Grove Church
Visiting a new church can be pretty intimidating! We know because we've all been there. We've designed this page to help you prepare for your first visit to Pleasant Grove MB Church so you will know exactly what to expect.
On a typical Sunday morning at Pleasant Grove Church, you'll find many different kinds of people on different parts of their faith journey. Chances are, there will be many other newcomers just like you. Whether you're beginning your faith walk or a lifelong believer in Christ, we have a place for you.
Two Ways You Can Join Us!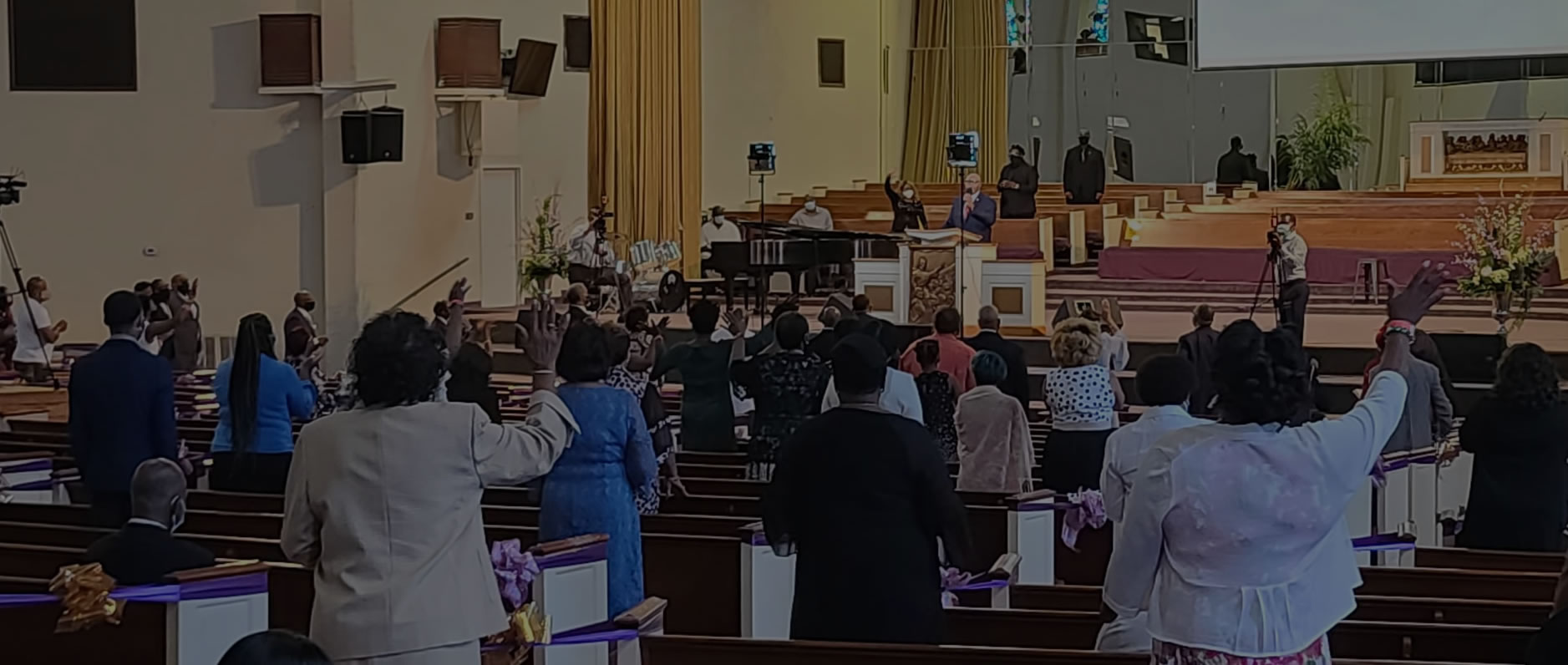 IN-PERSON
EVERY SUNDAY
11:00 am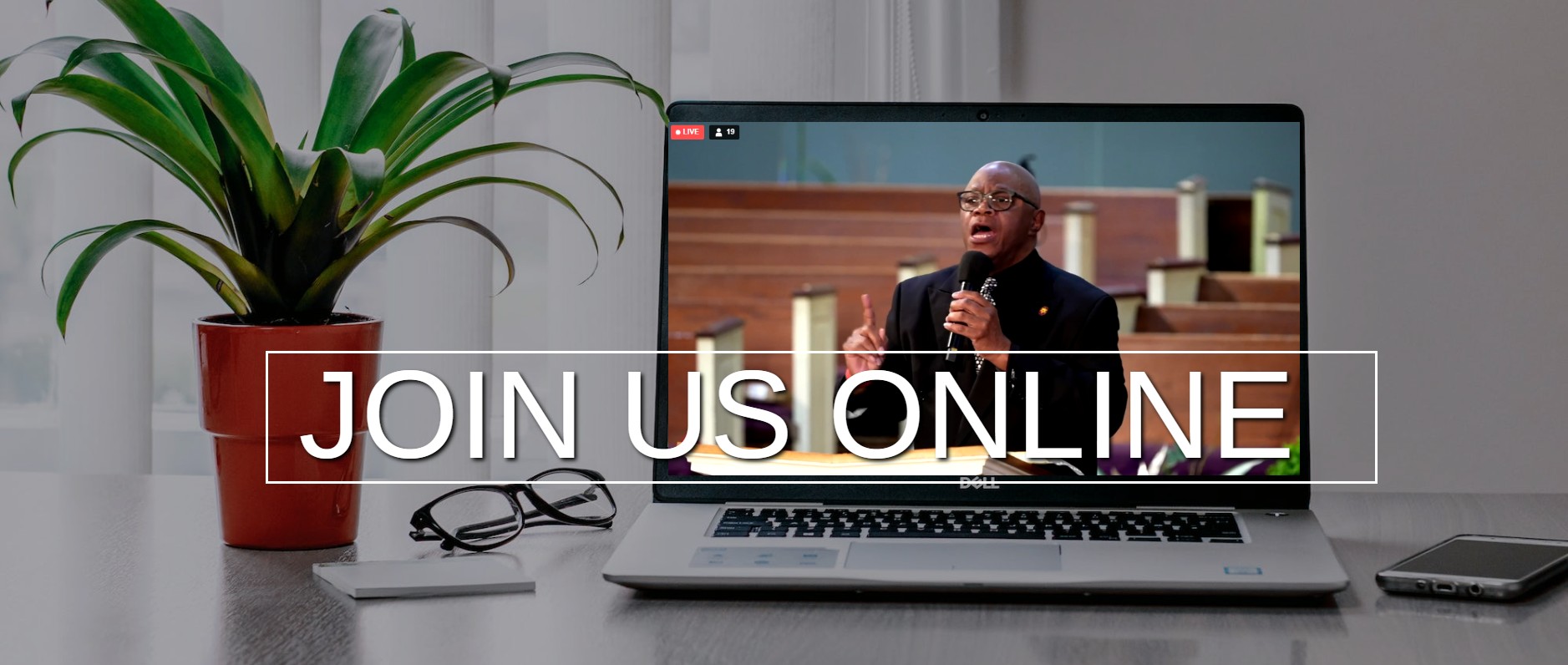 ONLINE
EVERY SUNDAY ONLINE
11:00 am
TUESDAY ONLINE
7:00 pm
Watch PGWAY Welcome Message
Service Time and Location
Service is at 11 am every Sunday.
Our church campus is located at 2801 Conti Street, Houston, Texas 77020.
Entering the Building
Once you enter the church, proceed to the main church where we have plenty of seating to make yourself right at home.
What's a Service Like?
The service will begin with praise from the music ministry. We use music as a way of expressing our love for God and appreciation for what He has done for us.
There will be devotion and prayer by the leaders of the church. Our motto is, "The Bible Way is the Pleasant Grove Way" and our pastor will preach and teach from the Bible. Our goal is to help everyone understand the Bible and to apply it to their lives. The teaching will be practical and challenging and hopefully will inspire you in your personal pursuit of God.
On the first Sunday of every month, we will have communion and may have baptism during the service.
It is our prayer that you JOIN US and WORSHIP with us.
Get to Know Our Pastor
One of the things that our church is known for is the wonderful teaching of our
Senior Pastor, Dr. Sheldon L. Jackson
. He has an exceptional gift of taking what may seem like complicated topics in the Bible and explaining them in ways that we can all understand.
Our ultimate goal is for everyone at Pleasant Grove Missionary Baptist Church to feel comfortable and confident in their ability to read and understand the Bible.
Here are the answers to some commonly asked questions when considering a visit to Pleasant Grove MB Church:
Parking is never a problem at Pleasant Grove MB Church. Our greeting and security team members will be ready to greet you and help you with any needs you may have upon your arrival.
Pleasant Grove MB Church doesn't have a dress code. Period. Wear what you feel is appropriate.
Yes, by all means. There are several opportunities for you to become a member. You can join us in person, Sunday and Thursday or online.