EVERY SUNDAY
ONLINE & IN-PERSON
11:00am
EVERY TUESDAY
ONLINE
7:00pm
LOCATION
2801 CONTI STREET
HOUSTON, TEXAS 77020
A Place For You
We're here to help people Know the Lord, Discover Purpose, and Make A Difference.
November 10, 2023November 10, 2023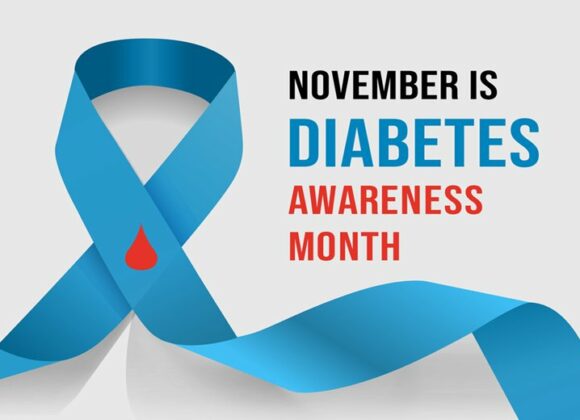 October 17, 2023October 18, 2023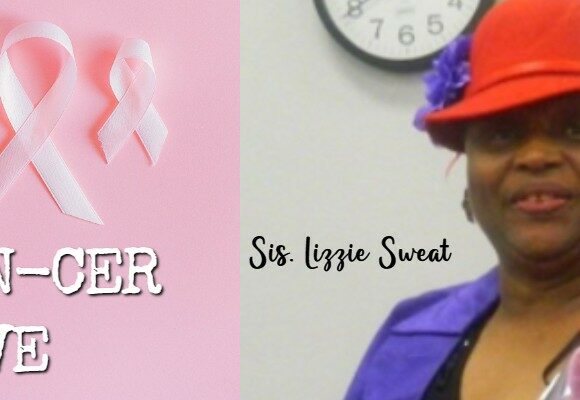 It was the auxiliary night at Pleasant Grove in the late 1990s. While every other auxiliary was having its regular...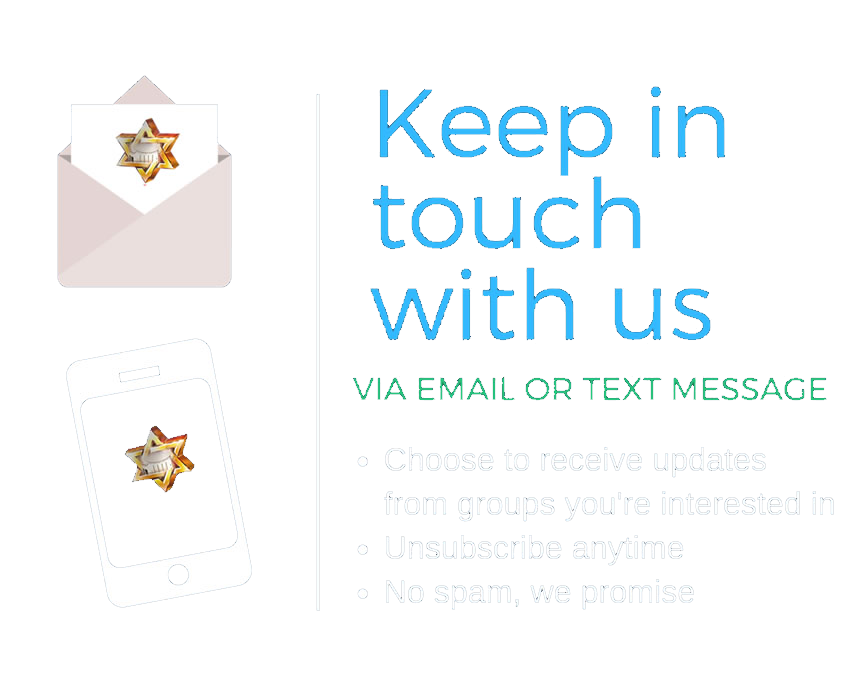 Receive regular email updates from Pleasant Grove Church and other ministries.
We keep you in the loop so you won't miss out!